Drunk Driving Accidents
Thousands of Cases Successfully Handled Since 1978.
Drunk Driving Accident Lawyer for Hartford
Fighting for Justice: Car Accident Lawyer in Hartford, CT
Have you been in a car accident involving a drunk driver? If he or she failed to pass a field sobriety test and/or a blood or breath test, then they should be held responsible. Even if they are under-insured or uninsured, your insurance company is still required by law to cover all damages and personal injury involved. Your financial health could be permanently damaged without proper legal representation, so don't wait another minute.
---
Call David A. Zipfel & Associates, LLC at 860-724-2094 or contact us here, our Hartford car accident attorneys are experienced and can fight for the payout you deserve! Available 24/7.
---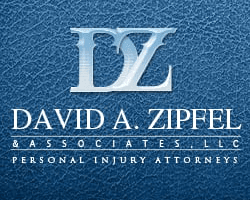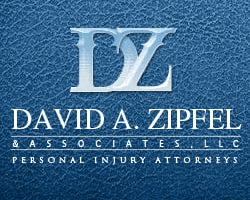 Retaining the services of Attn Britchgi was the best decision I could have made
Call a Hartford Car Accident Attorney
If you have been injured in a drunk driving accident and need to fight the insurance companies for compensation, don't try it alone. Only a qualified lawyer will have the knowledge and skill to build your case and win maximum compensation for your case. I have successfully represented over 3,000 individuals in personal injury cases over the past 40+ years, so if you retain my firm, you can rest assured that your case is in good hands.
We're Ready to Fight for You
Contact Us Today!