Dog Bites
Thousands of Cases Successfully Handled Since 1978.
Injuries from Dog Bites in Hartford, CT
Hartford Injury Attorney Explains Liability in Dog Bite Cases
One of the most frightening injuries a person can experience is a dog bite. When a person is attacked by a dog, they can sustain emotional injuries as well as physical ones and have every right to seek compensation for their suffering.
A dog's owner is responsible for the pet's containment, restraint, and behavior. So, if your injury is a result of a pet owner's negligence in any of these areas, you may be able to hold them responsible and have their insurance cover your medical treatment. To learn if your case qualifies for you for compensation, speak with a Hartford injury lawyer from David A. Zipfel & Associates, LLC.
---
Have you suffered injuries due to a dog bite? Contact us anytime 24/7 online or at 860-724-2094!
---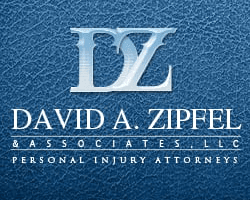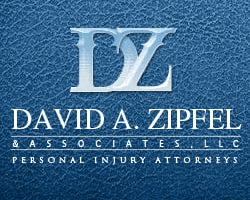 I came to Attorney Zipfel for help with my case. He was very reassuring and protected my interests throughout.
Benefits of Hiring a Hartford Injury Attorney
For experienced and aggressive litigation, call a Hartford injury lawyer from David A. Zipfel & Associates, LLC anytime. We have two convenient locations in the Hartford area and can take your call anytime 24/7. I handle each case personally so that you always know your case is receiving the highest quality attention and representation.
We're Ready to Fight for You
Contact Us Today!