Let Us Come to You
Thousands of Cases Successfully Handled Since 1978.
Can't visit us? We'll come to you!
In many cases, accidents can cause injuries that result in hospitalization or confinement in bed. Or perhaps you are in a situation where you have no car or other means of transportation. So what do you do if you need an attorney, but can't go out to speak with one? At David A. Zipfel & Associates, LLC, we understand this frustration and we are here to help. Instead of having you come to us, we are ready to accommodate you by visiting you at the hospital or in your home in the case of serious personal injury.
Don't Wait to Get Legal Help
The longer you wait to consult with a lawyer, the worse your chances of success become. By hiring a lawyer immediately after your injury, you will have more time to build your case and fight for the payout you need in order to cover repairs and medical bills related to your accident. So, if you have been in an accident, don't wait until you have a vehicle or until you are well enough to visit an attorney's office. Get advice immediately by calling my firm today at (860) 528-4567!
My firm is dedicated to providing excellent customer service to each client, as well as exceptional legal representation. If you are struggling in any area, we will go the extra mile to accommodate you within reason, including meeting with you in your home or at the hospital to begin work on your case. Again, immediate legal counsel after an accident can significantly raise your chances of winning maximum compensation for your injury, so don't hesitate to call and find out what I could do for you.
Hire a Hartford Personal Injury Lawyer
By retaining my firm, you hire me personally. I handle each and every case individually to ensure that it is provided the most experienced and aggressive representation possible. Having been in practice for over 40 years, I have successfully handled over 3,000 personal injury cases and am prepared to provide the best possible results for your case, as well. Find out more by calling me anytime. I'm available 24/7, including weekends and holidays and offer evening and weekend appointments, so don't hesitate another moment.
---
Let me come to you and discuss what options are available in your case. Contact us today!
---
Why You Can Always Count on Us
24/7 Legal Support

Free Initial Case Evaluations

Over 3,000 Cases Successfully Handled

40+ Years of Legal Experience

You Don't Pay Unless We Win!

Your Case Is Our Priority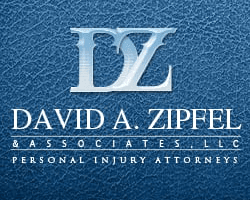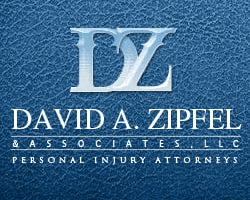 I was happy I hired Dave. He knows the law and he took care of me.
We're Ready to Fight for You
Contact Us Today!