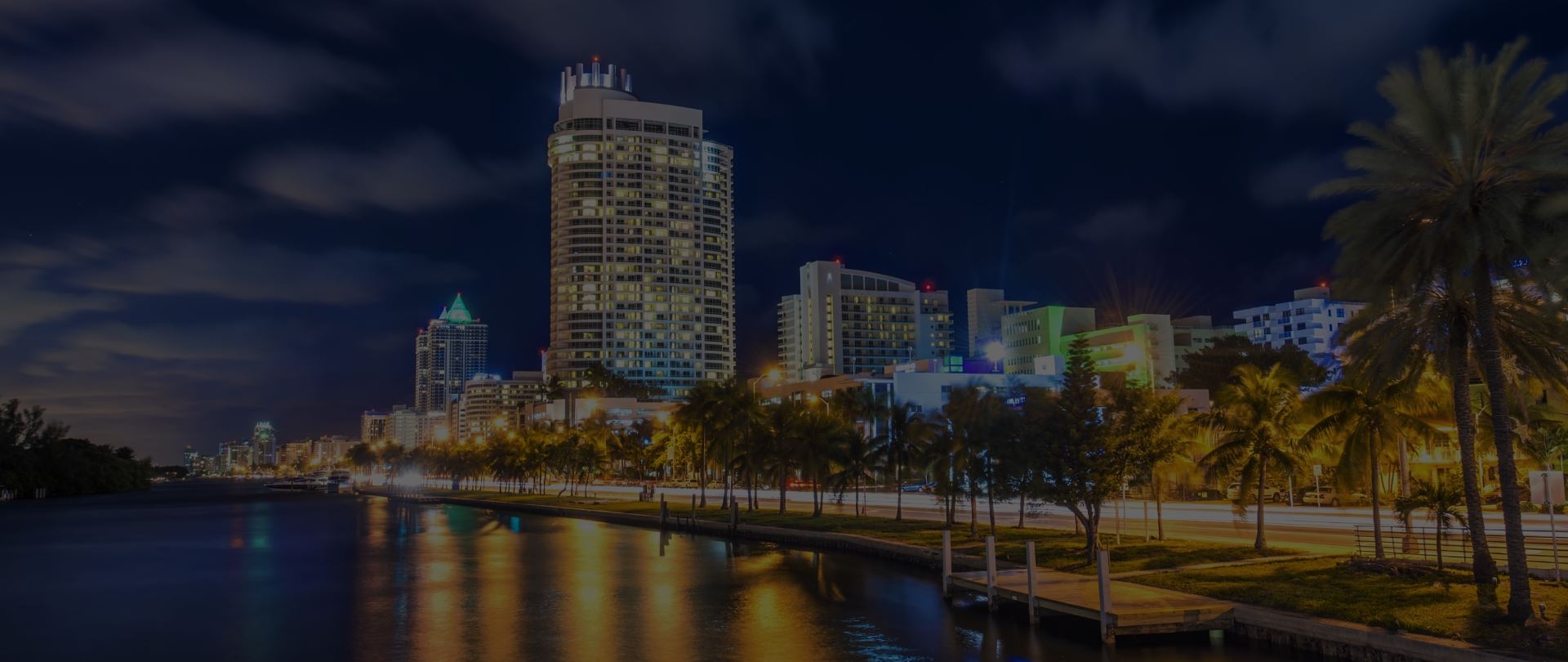 David A. Zipfel & Associates, LLC | Call Us Any time

860-528-4567
If You're

HURT

We Can HELP! Zipfel-Law.com
PERSONAL INJURY LAWYERS | OFFICES IN EAST HARTFORD & ENFIELD
We've Handled Thousands of Cases Successfully Since 1978
Hartford Personal Injury Lawyer
Representing Injured Individuals Since 1978
David A. Zipfel & Associates, LLC is a dedicated personal injury firm located in East Hartford (off Route 84) and Enfield (on Route 5) serving injured accident victims. A personal injury caused by an unexpected accident can reduce a person's abilities and may even prevent them from returning to work.
An injured accident victim may also face financial stress while trying to pay for repairs and medical care. Anyone injured by someone else's negligence should not be held accountable for the damages. They should seek the legal help of a Hartford personal injury lawyer.
---
Contact us to schedule a consultation with a Hartford personal injury lawyer at any time of the day
---
At David A. Zipfel & Associates, LLC, my legal team believes this very strongly. Our Hartford injury lawyers are ready to provide you with experienced and aggressive legal representation.
Attorney Zipfel has over 40 years of experience, along with his team, has the background necessary to deliver results.
Our firm works on a contingency fee basis, meaning you do not have to pay anything until we successfully recover your compensation.
Why You Can Always Count on Us
24/7 Legal Support

Free Initial Case Evaluations

Over 3,000 Cases Successfully Handled

40+ Years of Legal Experience

You Don't Pay Unless We Win!

Your Case Is Our Priority
Put Four Decades of Experience On Your Side
We're Prepared to Handle Any Injury Case
For us, the client comes first. My team does what it takes to find a positive resolution for every client. You want someone that is committed to your case, which is what you gain by working with us. Our efforts have earned the individuals and families we represent the chance to successfully push forward.
Negligence is a major factor in personal injury accidents, and this factor must be proven in order to be successful in recovering compensation. Our Hartford personal injury lawyer can fight aggressively to ensure that your claim is successful and you recover the maximum compensation possible.
Check Out Our Personal Injury Blog Posts!
What You Need to Know Following Your Accident
See Why Clients Highly Recommend Us
With over 3,000 successfully handled cases by attorney David A. Zipfel, our personal injury attorneys at David A. Zipfel & Associates, LLC have the experience to handle any personal injury claim in Connecticut.
Our attorneys know that you've been through enough, we have a track record of providing compassionate services to our clients. Take a look at our client testimonies and rest assured that with our injury attorneys in Hartford, the client truly comes first!
How Long Do I Have to File a Personal Injury Claim in Connecticut?
According to General Statutes of Connecticut section 52-584, the statute of limitations for personal injury cases in the state of Connecticut is two years. The statute of limitations is a law set by each state that limits how long injury victims have to file a personal injury claim.
More specifically, this law means you have two years from the date your injury occurred to file your claim, or you will lose your right to file along with the right to pursue compensation, no matter how severe your injuries are. While rare, it's important to note that there are exceptions that can change this two-year time limit. The most notable exceptions include:
If the alleged negligent party leaves the state before the lawsuit can be filed, the time they are away will usually not be counted in the two-year time period.
The two-year time period may be extended if the negligent party took steps to intentionally avoid a lawsuit by concealing their identity.
The statute of limitations has a big impact on the success of your case so it's important to speak to a skilled attorney about the specifics of your case as soon as you can. The team at David A. Zipfel & Associates, LLC offers free, no-obligation consultations so you have nothing to lose by contacting our firm today!
We Put You First
The Aggressive Representation You Need, the Compassionate Service You Deserve
For the experienced and skilled personal injury representation that you need and deserve, don't hesitate to call our team today . Our firm handles each case personally, so you are guaranteed the highest level of experience and professionalism in your case.
---
Find out more by calling us at 860-528-4567 anytime 24/7 including weekends and holidays!
---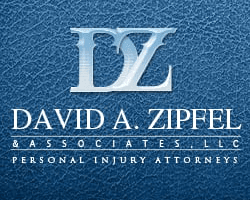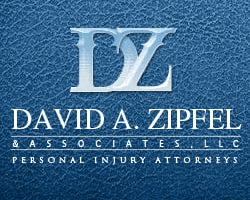 He resolved the case against the insurance company quickly and I was very happy with the result. I would recommend Dave to anyone reading this.
We're Ready to Fight for You
Contact Us Today!