Premises Liability
Thousands of Cases Successfully Handled Since 1978.
Hartford Premises Liability Lawyer
Attacked or Injured on Someone Else's Property?
When you enter another person's property, you shouldn't have to be fearful of suffering a preventable accident. If someone else's carelessness or negligence has caused injury or personal harm to you, my firm is here to help. At David A. Zipfel & Associates, LLC, I have been aggressively representing clients in the Hartford area for over 40 years and have a proven track record of success in personal injury cases. My associates and I believe that everyone should receive personal involvement with their case, ensuring that we provide our clients with the best legal care possible.
---
Don't wait any longer – call our Hartford office at 860-528-4567 for 24/7 legal support!
---
Premises Liability Cases – Who is at Fault?
There are many types of accidents that can occur when property owners fail to take the necessary precautions, though two of the most common are slip-and-fall accidents and dog bites. Regardless of the injury, the fact remains that possessors of land in Connecticut owe a duty of care to those who enter their property. State law, however, distinguishes between those who are allowed and those who are on the property without permission.
The success of your claim depends on your role when you entered the property:
Invitee: Present on the property by the owner's invitation.
Licensee: Not necessarily a guest, but there with the owner's permission
Trespasser: Any visitors who are not authorized to be on the property
My firm can help you build a strong case based on evidence and thorough research. If you sustained injuries due to someone else's negligence, you deserve to be compensated. I am prepared to defend your rights and counter any arguments that the opposition may introduce against you or your claim.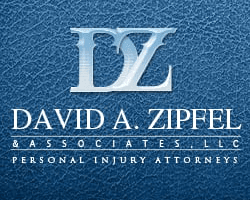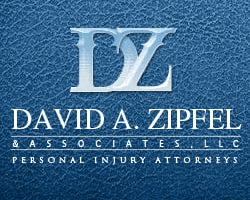 He resolved the case against the insurance company quickly and I was very happy with the result. I would recommend Dave to anyone reading this.
Risk-Free Representation You Can Trust
Since my firm accepts cases on a contingency basis, there is no risk involved for you. I have been involved in over 3,000 successful cases, and I'm confident that your case will add to that legacy of justice. I am ready to fight to recover the maximum amount of compensation for you and stand by your side throughout the entirety of your case.
We're Ready to Fight for You
Contact Us Today!