Catastrophic Injuries
Thousands of Cases Successfully Handled Since 1978.
Hartford Catastrophic Injury Attorney
Put 40+ Years of Experience on Your Side
Have you or a loved one suffered a catastrophic injury? After serious injury, you may not be able to work or participate in the activities that you used to enjoy. You likely need a catastrophic injury attorney in Hartford.
Catastrophic injuries can be devastating and often leave the victim dealing with serious psychological and physical scars. If you or a loved one has suffered such an injury, you may be entitled to financial compensation for your loss.
Collecting damages for an injury cannot change the past, but it can help you move forward. You can get started on your catastrophic injury lawsuit today by contacting David A. Zipfel & Associates, LLC.
---
To see what our Hartford catastrophic injury lawyer can do for your case, call our firm today at 860-528-4567.
---
Don't Be Tricked by Insurance Companies!
After a catastrophic injury, you may need serious medical treatment. Insurance companies are supposed to cover the cost of medical treatment after a personal injury. However, one must remember that insurance companies are not in the business of giving away money; in fact, insurance adjusters are specially trained to look for ways to devalue or deny claims to protect their company's bottom line. The result is that they often try to give accident victims less money than they actually need.
If you or a loved one has sustained a catastrophic personal injury, you should have to fight your insurance provider for compensation. No one should be made to pay exorbitant fees because of an accident that wasn't their fault. You don't have to be tricked into paying for treatment out of your own pocket. Before accepting ANY settlement offer, consult an attorney at our firm!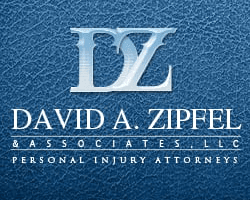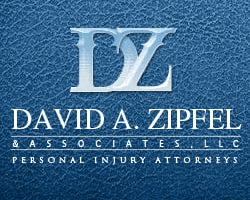 Retaining the services of Attn Britchgi was the best decision I could have made
Aggressive Representation for the Seriously Injured
The legal team at David A. Zipfel & Associates, LLC is prepared to give you the aggressive and effective personal injury representation that you need. Our firm has helped more than 3,000 clients get the favorable case outcomes they want and deserve. Whether you've been seriously hurt in a car accident or by a defective product, you need a catastrophic injury lawyer in Hartford who is ready to stand up for your rights. We believe that negligent individuals should be held responsible for the catastrophic accidents they cause – not the victim.
We're Ready to Fight for You
Contact Us Today!