Severe Burn Injuries
Thousands of Cases Successfully Handled Since 1978.
Burn Injury Attorney in Hartford, CT
Seeking Compensation for Victims of Severe Burns
Severe burns are a type of catastrophic injury that can be completely life changing. Severe burns can leave serious physical and psychological scars. According to the American Burn Association, 3,500 people are killed by fires and burn injuries every year. An additional 45,000 people are hospitalized in the United States annually and approximately 450,000 burns are treated every year.
There are several types of burn injuries:
First-degree burns
Second-degree burns
Third-degree burns
Fourth-degree burns
Unless a large portion for the victim's body is covered by the injury, first and second degree burns are not severe and may not require medical attention. Third and fourth degree burns, however, are serious and may be life threatening. These types of burns leave lasting damage and may require extensive medical treatment.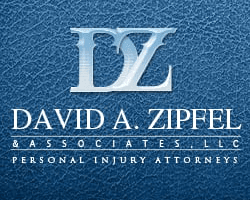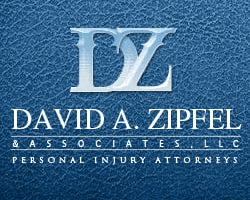 Retaining the services of Attn Britchgi was the best decision I could have made
We're Ready to Fight for You
Contact Us Today!