Negligence
Thousands of Cases Successfully Handled Since 1978.
Criminal Negligence in Hartford, Connecticut
What Is Negligence?
When a person acts without thinking ahead and considering the consequences of their action, and a person is injured or killed as a result of said action, the person who caused the accident is guilty of criminal negligence.
One of the most common cases of criminal negligence is a form of medical malpractice, when a doctor or other medical professional acts or prescribes treatment without considering how it could adversely affect the patient's health.
Anyone who suffers injury at the hands of a negligent person may be able to demand compensation from the liable party. To do so, you can speak with an injury attorney in Hartford about the legalities involved in your injury, and whether or not your accident was caused by negligence.
Learn more about how our attorney can help you. Call 860-724-2094 or contact us online!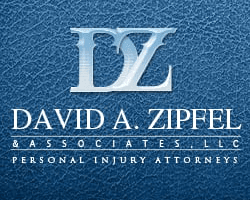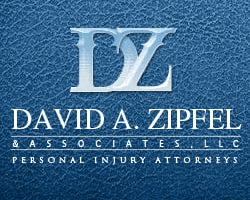 I was happy I hired Dave. He knows the law and he took care of me.
Dedicated Help for Your Hartford Personal Injury Claim
We're Ready to Fight for You
Contact Us Today!