Defective Products
Thousands of Cases Successfully Handled Since 1978.
Hartford Defective Product Lawyer
Holding Negligent Manufacturers Liable
When you purchase a product or device, the last thing you expect is for it to malfunction and cause you injury, especially if it is relatively new. You also may expect to be compensated for such an injury should it occur.
However, it can be very difficult to get full compensation because companies may try to shift liability away from themselves, especially if the product is no longer under any warranty. You could still get compensation for a defective product, however, if the accident was entirely a result of the product and no manner of recklessness, negligence, or foul play was involved on your part.
To make sure that you build a strong case in order to fight the manufacturer or vendor of the faulty item, get legal counsel and representation from a qualified Hartford personal injury lawyer. He or she will have detailed training and knowledge of all relative personal injury and defective product laws and could help you prove that the company, not you, is liable for your injuries and should pay for the damage.
By hiring an injury attorney in Hartford your chances of winning the highest possible payout for your case will be significantly better.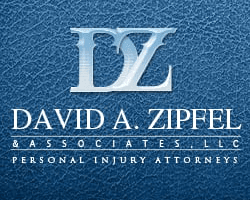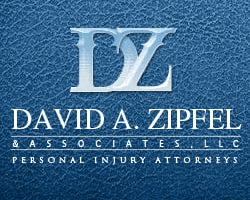 Retaining the services of Attn Britchgi was the best decision I could have made
Contact a Personal Injury Lawyer in Hartford, CT
Don't fall prey to intimidating manufacturing companies. Though they may try to convince you that they are not liable, you have every right to fight back if you have suffered an injury because of one of their products.
Should you retain my firm, I will personally handle your case, giving it my full attention and effort. I have over 40 years of experience as a Hartford personal injury lawyer and could provide vigorous litigation on your behalf so that you are adequately compensated for your injuries.
Call 860-724-2094 or contact us online to learn more about how we can help you!
We're Ready to Fight for You
Contact Us Today!