Workers' Compensation
Thousands of Cases Successfully Handled Since 1978.
Workers' Compensation Attorney in Hartford
What Is Workers' Compensation?
According to Connecticut state law, almost every employer must provide their workers' with some form of workers' compensation in case of a personal injury sustained while on the job. Unless an employee waives such compensation in writing, he or she has every right to seek compensation for a workplace injury through their employer's insurance.
There is one major problem that tends to arise in such situations. Because an employer's insurance rate could rise if they cover an employee's injury, they may be reluctant to accept the employee's claim.
They may even try to intimidate the employee or threaten him or her with wrongful termination should they pursue workers' comp. If you are in such a situation, a Hartford personal injury lawyer can be contacted for help.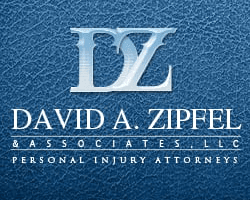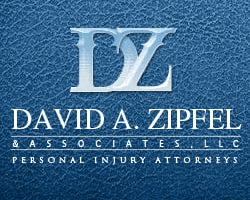 Attorney Zipfel has always been a great attorney for me. He is knowledgeable and aggressive. He has always answered my questions and handled my matters in a timely manner and to my satisfaction.
Protection for Injured Hartford Workers
With more than 40 years of experience in personal injury law, I have the knowledge and skill necessary to skillfully and aggressively handle your case.
With the assistance of me and my associates, you could be compensated any medical bills and lost wages resulting from your workplace accident. You can also rest assured that your case will be handled by a competent Hartford injury lawyer, because I handle each case personally.
We're Ready to Fight for You
Contact Us Today!