Spinal Cord Injuries
Thousands of Cases Successfully Handled Since 1978.
Spinal Cord Injury Lawyer in Hartford, CT
Unyielding Representation for the Catastrophically Injured
Spinal cord injuries can be debilitating. Depending on the severity of the injury, the victim may be left unable to more some or all of his/her limbs. This inability is called paralysis. According to the Christopher & Dana Reeve Foundation, 1,275,000 people are living in the United States with paralysis caused by a personal injury.
Spinal cord injuries can be sustained in:
Seeking Compensation for Spine Injuries
Victims of accidents caused by someone else's negligence have a legal right to pursue compensation for their losses, which may include medical bills, rehabilitation costs, pain and suffering, lost wages, and more. It is important to partner with a proven law firm with ample experience handling catastrophic injury cases. David A. Zipfel & Associates, LLC is ready to be the advocate you need after a spinal cord injury.
---
To get started with an initial consultation, please call (860) 528-4567.
---
What Is the Difference Between a Complete and Incomplete Spinal Cord Injury?
Injuries occur when the spinal cord is torn or damaged. These injuries can be complete or incomplete. An incomplete spinal cord injury may leave the victim with the ability to move and feel, whereas complete spinal cord injuries can easily result in quadriplegia.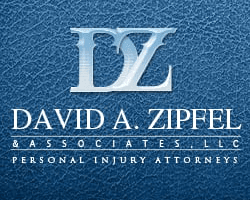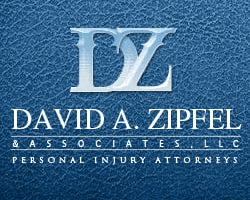 I was very grateful for the aggressive representation I received from Dave. He can't be intimidated.
We're Ready to Fight for You
Contact Us Today!