Motorcycle Accidents
Thousands of Cases Successfully Handled Since 1978.
Hartford Motorcycle Accident Attorney
Serious Injuries Caused by Motorcycle Crashes in Hartford
Traffic accidents are never less than terrible. There is almost always some measure of damage and personal injury involved. But motorcycle accidents can bring some of the worst injuries possible for any kind of traffic accident.
Due to the minimal amount of protection a motorcyclist has, any impact at a higher speed could result in serious injury, especially if they are sent flying any distance from the point of impact.
Motorcycle Accident Statistics
The National Highway Traffic Safety Administration (NHTSA) provides the following statistics about motorcycle accidents across the United States, and particularly in Connecticut:
In 2017 there were over 5,100 motorcyclist fatalities nationwide
Of those fatalities, over 39% of victims were not wearing a helmet
In the same year there were over 89,000 motorcyclist injuries across the United States
In the state of Connecticut in 2018 there were 49 motorcyclist fatalities
It is estimated that in 2017 helmet use saved 13 lives in Connecticut
The most common ages for individuals involved in motorcycle accidents in Connecticut are ages 20-29 and 40-49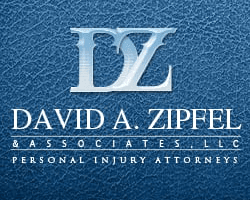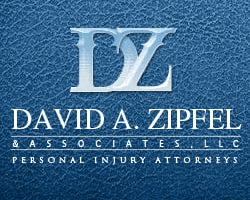 I came to Attorney Zipfel for help with my case. He was very reassuring and protected my interests throughout.
Contact David A. Zipfel & Associates, LLC Today
With over 40 years of experience representing individuals in personal injury cases, I can provide you with the aggressive legal assistance that you need. Call David A. Zipfel & Associates today to learn how I could raise your chances of success and win you the payout you deserve after your accident. I have successfully represented over 3,000 individuals as a Hartford personal injury attorney, and you could be next.
We're Ready to Fight for You
Contact Us Today!