Enfield
Thousands of Cases Successfully Handled Since 1978.
Personal Injury Attorney in Enfield
Obtaining Just Compensation After an Accident
If you have suffered a personal injury in the northern or northeastern areas of Hartford County, Connecticut, David A. Zipfel & Associates, LLC has an office conveniently located in the city of Enfield. My firm fully understands the importance of face-to-face interaction when choosing an Enfield personal injury lawyer which is why we have two convenient office locations across the county. These offices allow potential clients to visit and speak with a representative in person to learn exactly how we could help win you the compensation you deserve.
Located in the northeastern corner of Hartford County, my Enfield office is particularly convenient for accident victims in the areas of Windsor, Granby, and Suffield. You can search online all you want for an Enfield personal injury attorney, but you will only be bombarded with an excessive number of firms, each of which boasts experience and affordable rates.
You can call these offices, as well, but the best thing to do is to visit in person and meet your potential lawyer in person. The longer you wait, the worse your chances become of obtaining maximum compensation, so stop in as soon as possible if you are looking for an injury attorney near Enfield. My firm is able to represent clients in a wide variety of personal injury claims, including: catastrophic injuries, defective products, construction accidents, workers' compensation, and even wrongful death.
Skilled and experienced legal representation is vital in a personal injury case, especially if you are going up against the big insurance companies. I have over 40 years of experience in personal injury litigation and have successfully represented over 3,000 individuals. From car accidents to truck accidents, as well as medical malpractice and nursing home abuse, I have proven that I have what it takes to help my clients in all matters of personal injury claims. By retaining my firm, you can rest assured that it will be handled in an aggressive, professional manner. Visit one of my offices as soon as possible, or call today to schedule a case consultation.
---
Available 24/7! My firm could provide the legal representation you are looking for, contact us today.
---
Why You Can Always Count on Us
24/7 Legal Support

Free Initial Case Evaluations

Over 3,000 Cases Successfully Handled

40+ Years of Legal Experience

You Don't Pay Unless We Win!

Your Case Is Our Priority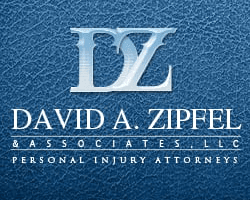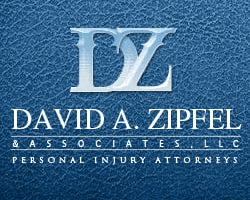 I was very grateful for the aggressive representation I received from Dave. He can't be intimidated.
We're Ready to Fight for You
Contact Us Today!